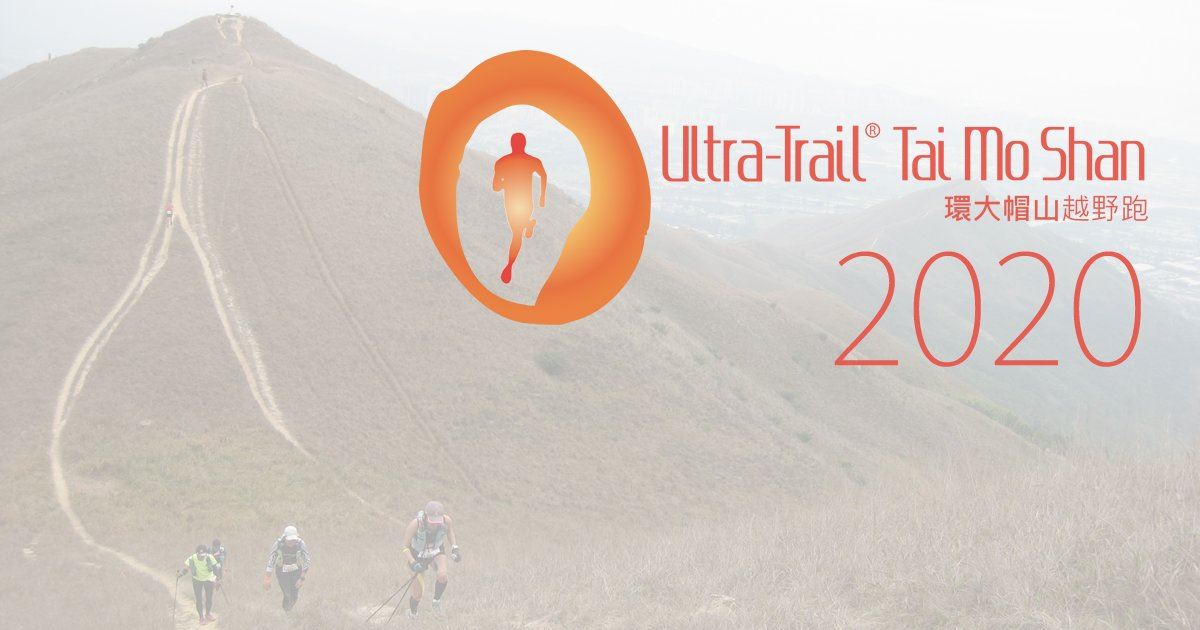 Ultra Trail Tai Mo Shan 2020
2020-01-04 / 2020-01-05 / 2020-01-06
Ultra Trail Tai Mo Shan 2020
About
Hong Kong is small territory with only limited terrestral area which is crowded with dense development and population, Its urban areas are concentrated at both sides of the Victoria Harbour and flatlands in the New Territories. The remaining lands are largely hilly countryside. The Citizens of Hong Kong have long realized the importance of ourdoor recreation activities and visited the countrside to escape from the streesful urban life during Sundays and public holidays,
About Tai Mo Shan
Standing 957 metres, Tai Mo Shan is Hong Kong's highest peak. Enveloping this massif is 1,440 hectares of natural territory, designated as the Tai Mo Shan Country Park. Established in 1979, the park borders Tai Po Kau Nature Reserve in the east and Shing Mun Country Park in the south. To the west is Route Twisk and Tai Lam Country Park just beyond the highway. To the north is the old valley of Lam Tsuen.
Tai Mo Shan is the coldest place in the territory. During cold spells when temperature drops to near freezing point, many people drive up here to see frost, a rare sight in sub-tropical Hong Kong
About Ultra-TrailⓇ Tai Mo Shan
The Ultra-TrailⓇ Tai Mo Shan is a toughest event that challenges the human spirit through the outdoor sport of trail running. By connecting local footpaths, forest trail, reservoir family walk, country trail, and ancient trail around the foothills of Tai Mo Shan, this 100 Miles course allows participants to enjoy majestic 360 degree views of Tai Mo Shan while experiencing the stunning natural beauty and culture of this region.